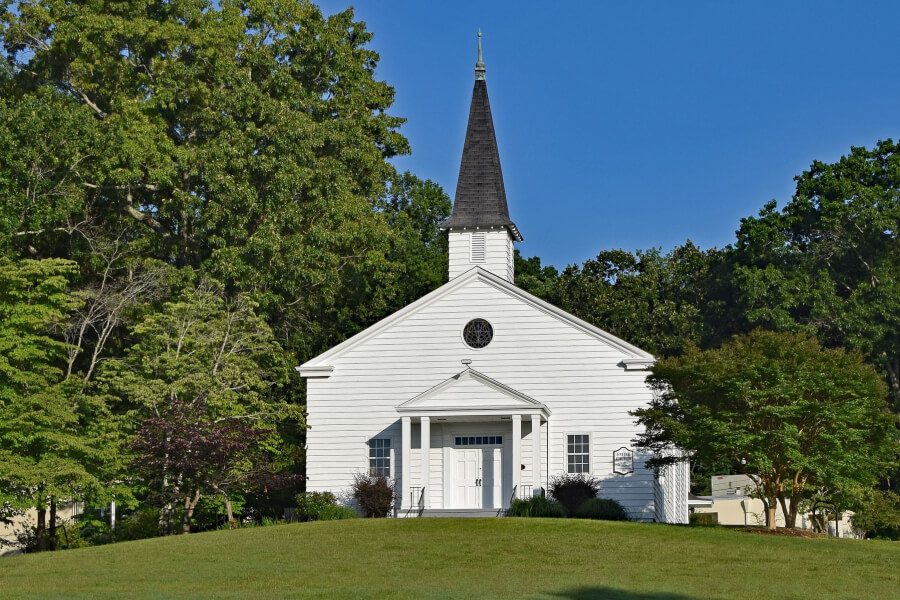 Your church is a robust, thriving community. In addition to regular worship, your church likely hosts baptisms and weddings, pancake breakfasts and fundraisers, holiday gatherings and even funerals. With all that activity comes people, and with people, unfortunately, comes mess. While your congregation is probably more than willing to pitch in and help clean up, the amount of debris that can come with a thriving community often requires the help of trained cleaning professionals. Let's take a look at four reasons you need a janitorial service for your church.
4 Reasons You Need a Janitorial Service for your Church
They're Experts While your church is likely filled with kind-hearted, well-intentioned folks, chances are not many of them are professional cleaners. As a result, it's fairly likely they won't know how to remove certain stains or may miss spots. In order to keep everything in your church looking shiny and new, hiring a cleaning service to supplement the hard work of these well-intentioned folks is well worth the money.
They Care Your church is more than just a building; it's a community. Introducing new staff into that community is not something to take lightly. While you want them to do great work, it's also optimal if they care about the community they're a part of. Making sure not to disrupt pancake breakfasts with too much noise and greeting people with a smile…these things show that your janitorial service cares not just about the job but about the people too.
They're Professionals Being a professional is more than just knowing your stuff. It's making sure you always bring the right tools, that you show up on time, and that you raise any potential issues to your clients. Professionals escalate an issue before it becomes a major deal. Professionals take the time to save you money in the long run because they look after your church like it's their own.
They Listen In addition to receiving feedback on their work, your cleaning service should be able to remember people's names if they've been introduced and be personable in general. Being a good listener is a tough skill to identify in an interview but it can make a definitive impact. This is a skill you should expect of anyone you invite into your community, including your cleaning service.
Get a Quote to Clean your Church
When You're Ready for a Consistently-Clean Church
These regular cleaning tasks can you help you make your church look its best and stay safe as you welcome its community. The best way to manage this is by hiring a commercial cleaning company to do this work professionally. They have the expertise to do this quickly and efficiently without any delays.
If you have any questions about how to manage your deep cleaning schedule, give us a call at 571.451.0441 or contact us online.