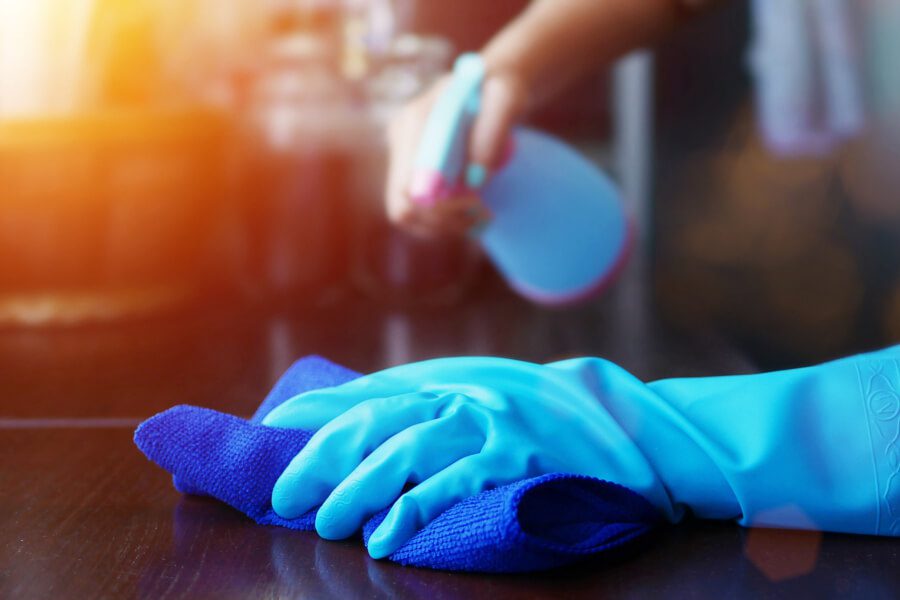 When starting a business, it's understandable that you're concerned about your bottom line. Many businesses may try to save by not outsourcing things like commercial cleaning. However, whether your business is new or well established, it's imperative that it is cleaned properly in order to encourage business.
If you're not sure if it's time to outsource janitorial services, here are a few important indicators:
Cleaning is Last on Your To Do List

At the end of the day, you (and your employees) are likely tired from a hard day's work. If you've left all the cleaning tasks until the end of the day, odds are you're dreading cleaning, and just ready to go home. So, why not do that? If business is booming to the extent that you don't have time to pick up between one task and the next, perhaps it's time to take cleaning off your to do list.

You Do Not Have a Cleaning Checklist

We all know the old adage 'out of sight, out of mind'. Perhaps nowhere is this more true than when it comes to cleaning. Ceiling fans, high shelves, the tops of pictures frames, and other areas that we don't scrutinize often can easily be overlooked. If you don't have a checklist indicating what needs to be cleaned and when, then chances are you're missing things.

Employees Don't Take Time to Clean Up Let's face it: your employees are not professionally-trained for cleaning. Often, employees are eager to get out the door at the end of the work day. If they don't take time to adequately clean up after themselves, it's easy for grime to build up. Even if they try to be diligent, it's unlikely that they are cleaning and sanitizing all the surfaces they need to in order to keep business booming. Without professional training, it's difficult to ensure the job is done well.
Customer Traffic Drops Steadily for No Apparent Reason

If business is tapering off and nothing has changed " pricing, management, product " it's time to look around. People are unlikely to continue to frequent an establishment that is lacking in cleanliness. First impressions matter and while you might not always notice dirty carpets, scuffed floors, dingy windows and dusty surfaces, your customers will. If sales and foot traffic are dropping, it's possible that taking things up a notch on cleaning might be worthwhile.

People Make Comments on Cleanliness

If people are making comments on your cleanliness or lack thereof, it's really time to outsource. This is a major red flag. Luckily, a professional cleaner can make things spic and span in no time.
Cleanliness is a key factor in any business, no matter your industry. Clean spaces are relaxing and create a calm environment for people to conduct business. If you're interested in learning more about commercial cleaning, we're here to help.