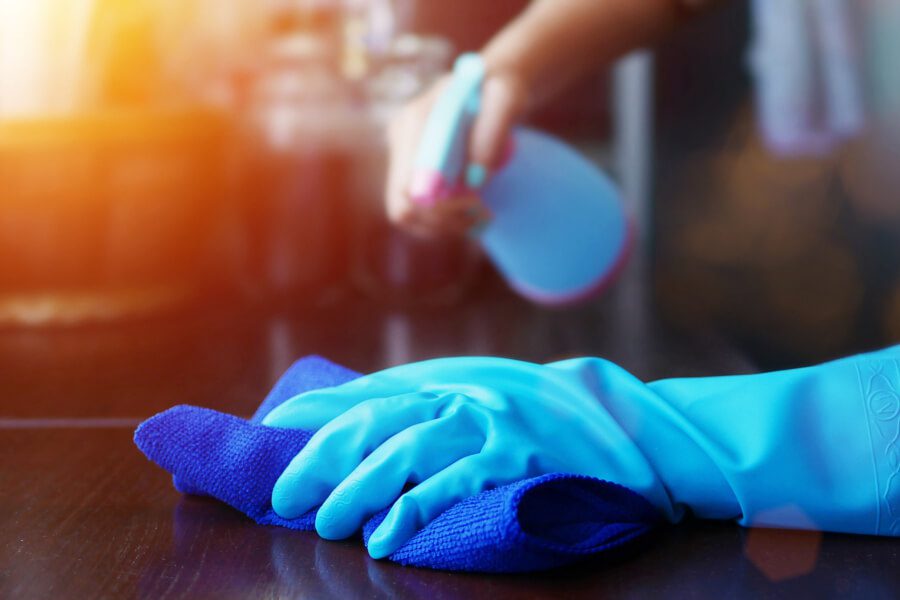 You're striving to run a profitable business, so it's understandable that you're concerned about your bottom line and the many costs associated with running the business. Some businesses may try to save some money by not outsourcing things like commercial cleaning. However, whether your business is new or well established, it's imperative that it is cleaned properly in order to keep your employees and customers happy, healthy, and holding a positive impression of the company. Today we're taking a look at the five signs it's time to outsource commercial cleaning.
5 Signs It's Time to Outsource Commercial Cleaning
If you're not sure if it's time to outsource your janitorial services, here are a few important indicators:
Get a Commercial Cleaning Quote
When you Decide It's Time to Outsource the Cleaning of your Workplace
Cleanliness is a key factor in any business, no matter your industry. Clean spaces are relaxing, healthy, and create a calm environment for people to conduct business. If you're interested in learning more about our commercial janitorial services, we're here to help.
The easiest way to keep your business clean on a regular basis is to hire a professional team to clean. Let us do the cleaning work for you – either on a regular schedule or for your one-time cleans. Click here to learn more about the janitorial services we can help you with.
Our professional cleaning staff is bonded, insured, and maintains OSHA compliance. We are happy to clean your office, car dealerships, construction sites, medical offices, and many more work environments. Please contact us online or call us at 571.451.0441 for answers to your cleaning questions and to schedule your personalized janitorial cleaning estimate today!